Hello Love, Goodbye Ready to Wed

New Year, new beginnings. It reverberates to the call of change. And change has happened. So, let's say goodbye to Ready to Wed line and say ciao to Hello Love!
Hello Love will focus its domain in IG. It will offer RTW wedding dresses, wedding paraphernalia, robes, shoes, and eventually, entourage dresses! All in just a few clicks and maybe chats. How do you love that?
RTW Wedding Dresses
The RTW wedding dresses will carry simple silhouettes from classic to bohemian to rustic.  Maybe some elaborate pieces from time to time. The initial collection though is classic with simple lines.  But wait, some pieces have variations you can choose from!
Below is Zasha wedding dress with 3 variations brides can choose from. Seen below is the wedding dress with a band and a dainty bow at the back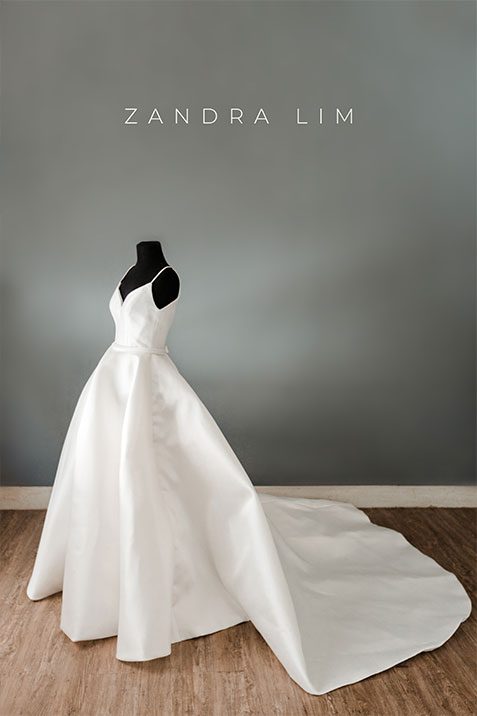 Seen below is the second variation of Zasha.  It features a wrap around off-shoulder tulle with an elaborate bow at the back for a whimsy feel.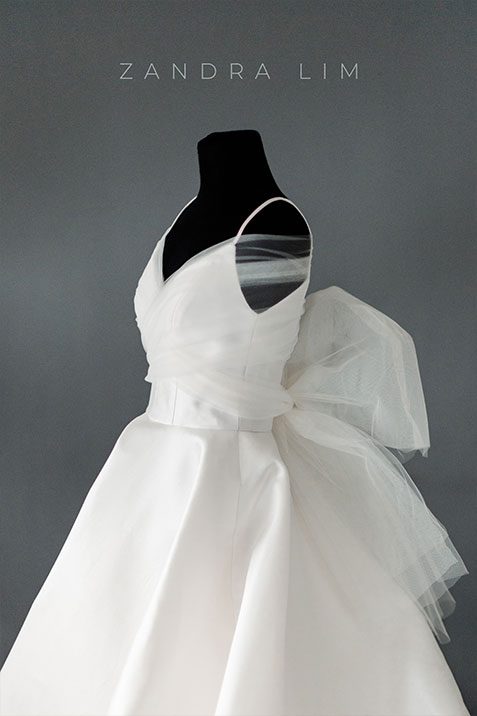 The third variation has lace on the decollatage for those running after the romantic vibe.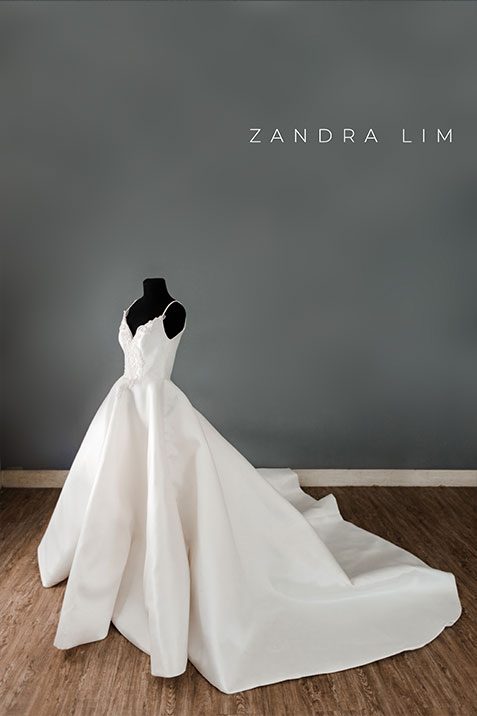 Most of the wedding dresses have a variation feature while some don't.  But one will find an array of choices in this collection that will fit one's preference and taste.  The collection will keep on adding up, as we will throw in some more designs from time to time.  New designs will be released to keep abreast of the new trends.  Still, keeping it simple, classic, and elegant.
Wedding Paraphernalia
From pillows to cords, to veils, and an endless list, we will get you covered! Watch out for it as we prepare our stocks, some custom, some curated. But always, classy!
Robes, Shoes, Entourage Dresses
Robes. It's here, there, and everywhere!  But I like to keep it simple so entourage can also wear them! But preps wardrobe don't have to be just robes, in this case, this can be a wrap around night dress!  See pic below.  This may be ordered based on sizes, measurements of which will be provided upon request.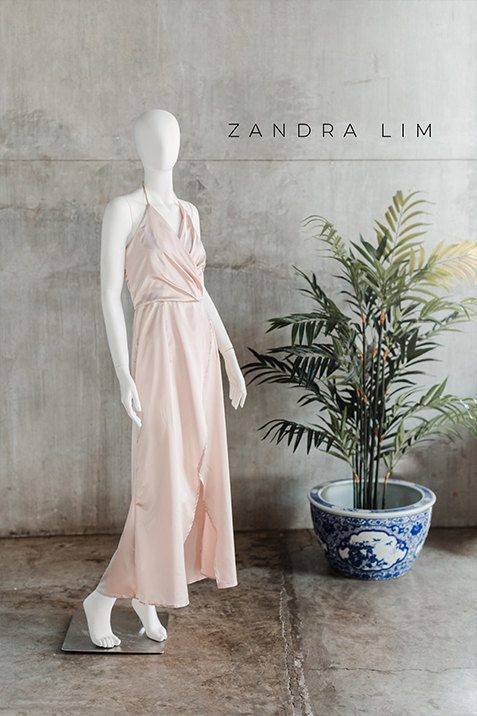 The shoes will be curated from abroad.  Since I am always out of the country (and I'm a shoe lover), it's a good chance to shop for you to shop, too! Next flight is by the end of January &  another in April so February & May will be stocks overload!
It has always been a problem of many brides and coordinators where to get and who to refer to for the  entourage dresses.  I have the answer to that….Hello Love, of course!  Soon!!!
Follow Hello Love on
IG:  hellolovebyzld
Photo: The PaperProject
IG @paperprojectphoto
www.paperprojectphoto.com
Contact Person: Jeck Kempis
Contact no.: 09062421098
Shoot location: K by Cunanan Catering HQ
Chat with you soon!
Always,
Z